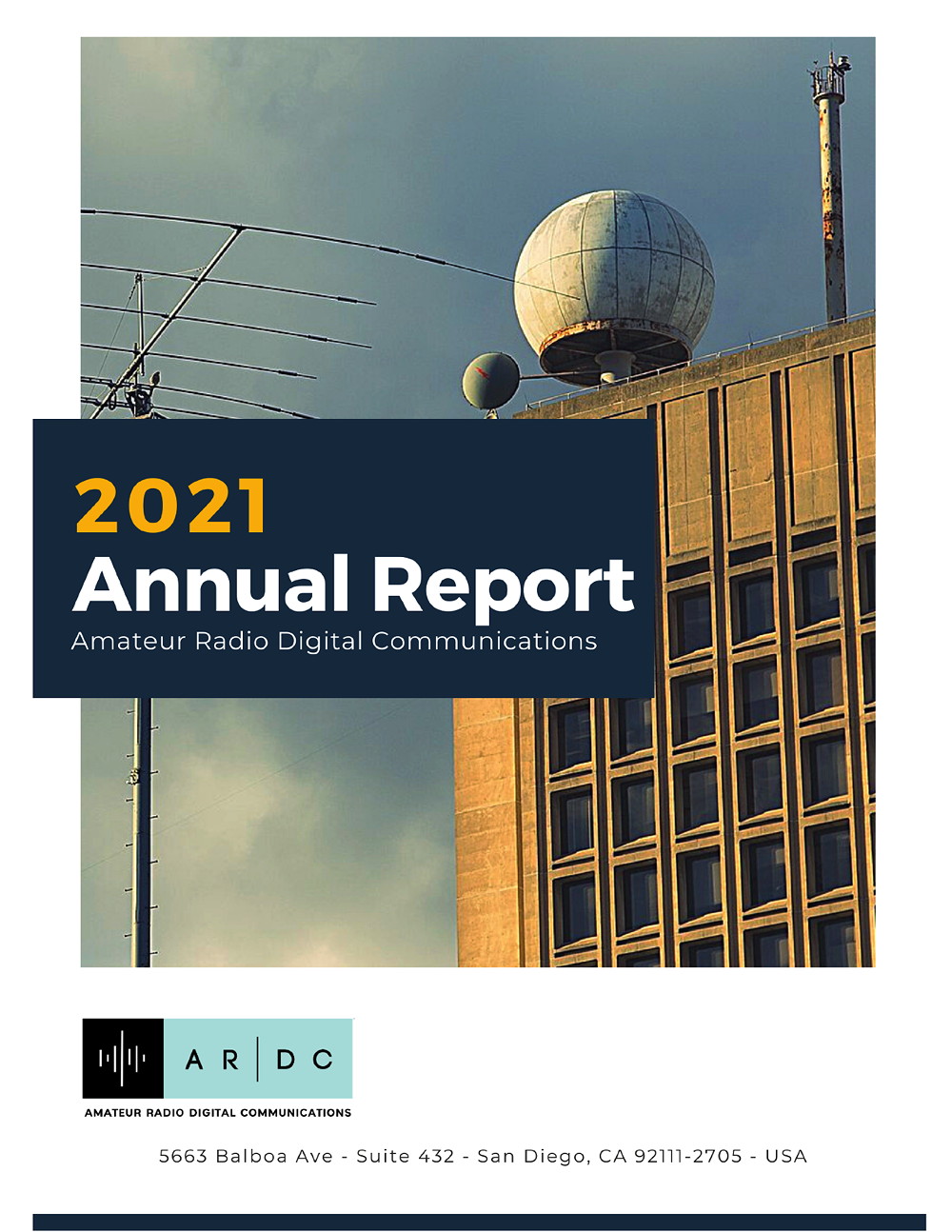 2021 Annual Report Now Available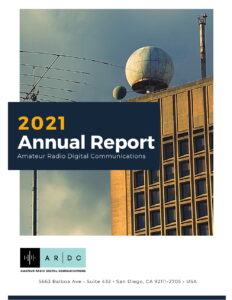 We're excited to announce the publication of the ARDC 2021 Annual Report. Highlights include:
5 new staff members.
A new values statement.
Grants amounting to more than $8 million USD, including:

$3.7 million for amateur radio infrastructure and development projects
$4.1 million for education projects, including 1.5 million for scholarships
$1.2  million for technical innovation projects

A report on our efforts to reach out and engage our communities.
A look ahead to 2022.
Note that one of the slides for the January 2022 Community Meeting says that we made 61 grants in 2021, while the Annual Report says that we made 77 grants and gifts. The reason for this discrepancy is that we did not include gifts in the community meeting slide. The dollar amount is the same in both documents, with the amount rounded up to $9.05 million in the annual report.
Download our annual report and contact us if you have any comments or questions.