Last week ARDC Executive Director, Rosy Schecter, KJ7RYV, visited ARRL HQ, and even got on the air at W1AW! Many thanks to Steve Goodgame, K5ATA, and Bob Interbitzen, NQ1R, for their warm hospitality, and to Ed Wilson, N2XDD, for schlepping Rosy from NYC to Newington.
We're looking forward to the next visit and to seeing the ARRL crew at upcoming hamfests and conferences. We're also grateful for the ARRL's work in providing scholarships and club grants.
Here are some photos from our visit: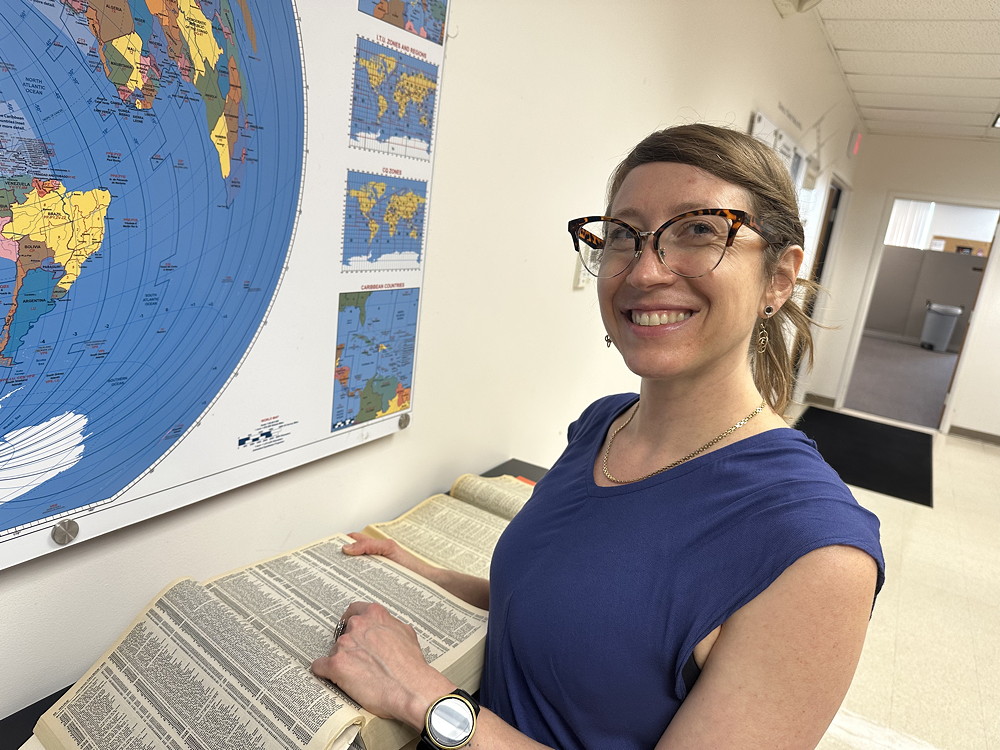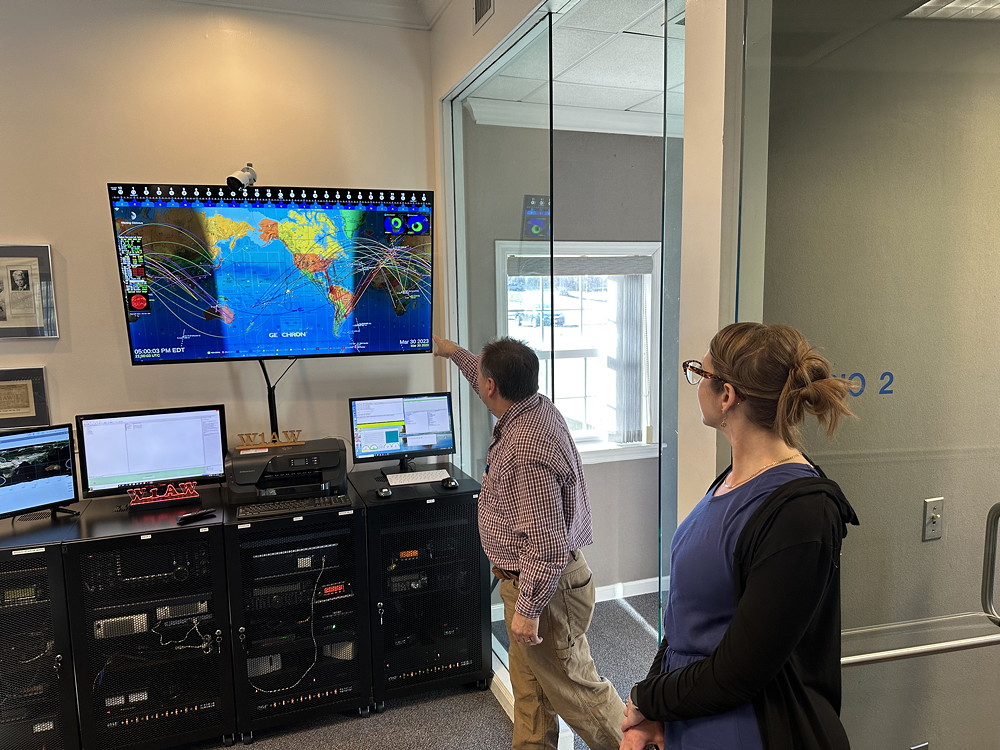 All told, it was a great day, and we're looking very forward to the next visit.
Much gratitude also to Bob Inderbitzen NQ1R from ARRL for these lovely photos.