ARDC Welcomes Technical Director Jon Kemper, KA6NVY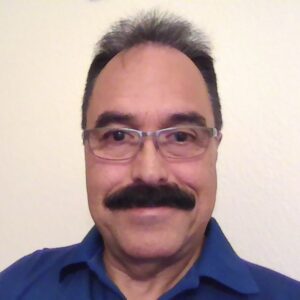 ARDC is pleased to announce that Jon Kemper (KA6NVY) has joined our staff as Director of Technology. In his role, he will be working with the foundation, volunteers and community members to lead the assessment, development, and implementation of new technology initiatives, manage open source projects, and improve the operational efficiency of both 44Net and the grantmaking side of the house.
Jon brings a wealth of experience managing global engineering teams using software development methodologies. Notable projects include: remotely-operated vehicles (including underwater vehicles), Internet of things (IoT) sensors, and embedded control systems. His amateur radio activities include the building of 70 cm repeaters that link together via RF and VoIP and design of a flat audio board used to equalize and route discriminator audio.
Jon holds an Amateur Extra Class amateur radio license and a commercial General Radiotelephone Operator License (GROL). He studied computer science and physics at California State University San Marcos and has an AA Degree from Palomar College. Jon is a lifelong learner in the field of technology and has been awarded 4 U.S. patents, including one for an automotive security device and one for a device that measures temperature and converts that measurement into a color.
Jon was introduced to radio and electronics by his grandfather, Guy A. Kemper, who founded Kemper Radio Laboratories in Los Angeles. At ARDC, Jon will be carrying on the family tradition of helping future generations become interested in science and technology.
We are thrilled to have Jon on board and look forward to evolving and improving our technology under his direction.