Bob McGwier, N4HY, Resigning from ARDC Board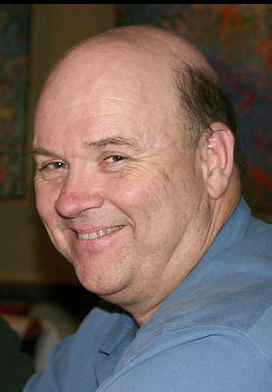 After serving ARDC for two years, Bob McGwier, N4HY, is resigning from the ARDC Board of Directors on December 31, 2022. 
Though he is departing our organization as a director, we don't imagine that Bob will be a stranger to ARDC. Bob will continue to be involved in amateur radio, with plans to work with Dr. Jonathan Black of Virginia Tech's Hume Center Aerospace and Ocean Systems Lab on the design and construction of a geostationary satellite payload. The design work will take place on the Virginia Tech campus and will rely heavily on amateur radio groups, such as Ham Radio Science Citizen Investigation (HamSCI). One of the goals of this project will be to protect the 5 and 10 GHz amateur radio bands and prevent them from being allocated to other services. Such a project will take a great deal of his time and attention. In addition, Bob wants to avoid any potential concern about conflict of interest should this project eventually request funding from ARDC.
Bob noted, "I love amateur radio, and I want to do all I can to make it better. It has been my pleasure to serve many communities in amateur radio and communications technology over the years, and I am going to continue to do so, just in a different capacity."
Phil Karn, KA9Q, ARDC board president said, "I've known Bob for 40 years. He brought invaluable experience to the ARDC board, and I'm really sorry to see him go. I know, however, that he's going to continue to do great things for amateur radio."
Everyone at ARDC wishes Bob the best on his next endeavors.