ARDC Committee Recruitment 2024
The deadline for applying for these positions has been extended to November 8, 2023.
ARDC is now accepting applications from individuals interested in serving on our committees in 2024.
Links to detailed information about each of these committees can be found above.
Testimonials from Current and Former Committee Members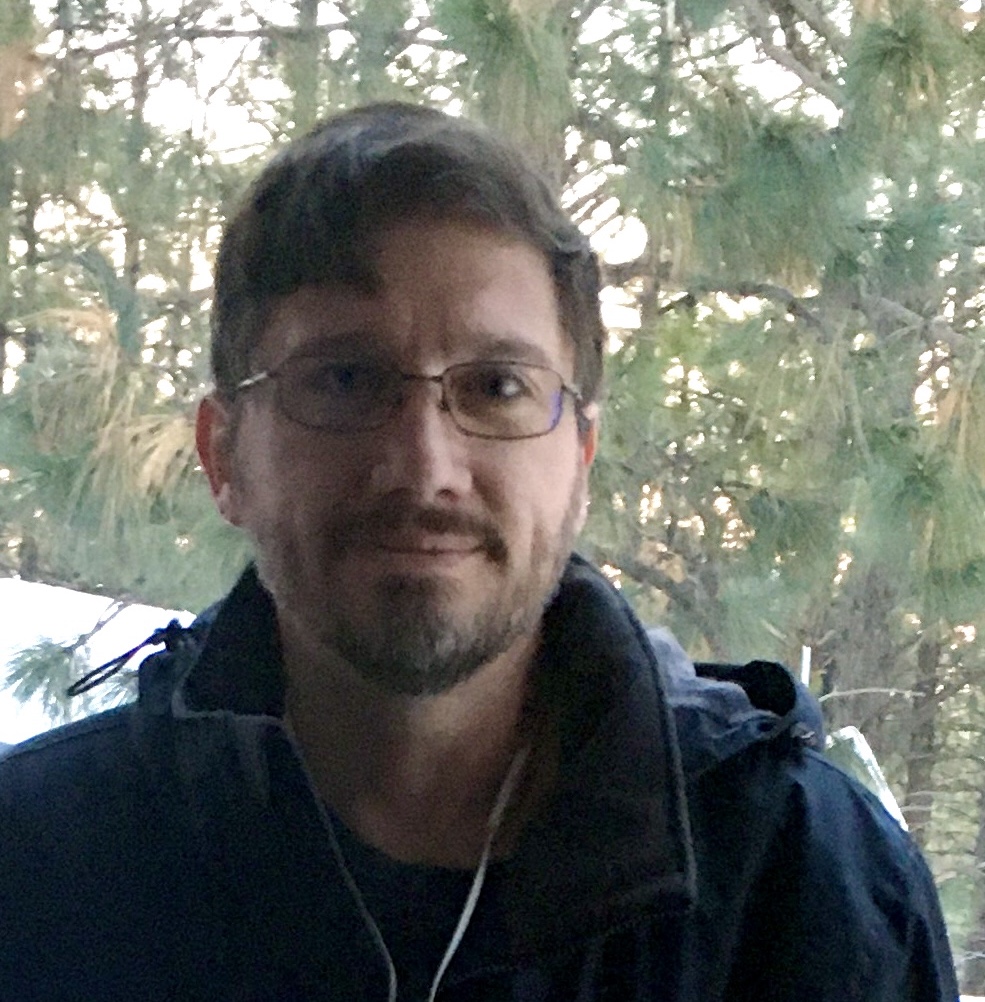 It has been an absolute joy to engage in meaningful discussions and contribute to the vision and future plans of ARDC, with the aim of enhancing the amateur radio community's experiences.

– Adam Lewis (KC7GDY), TAC Member, 2021 – present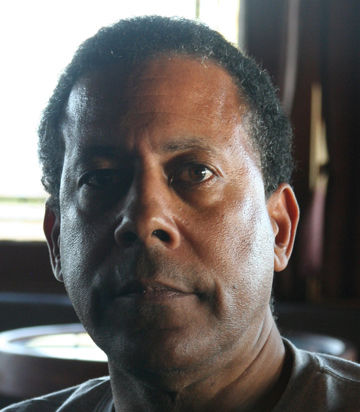 I entered 'amateur radio' at the age of twelve. At that time, I considered it a hobby and was amazed at the many things I could accomplish with radios and the people who use them.

After three years on the ARDC GAC, my view of that hobby has dramatically changed. Based upon the diversity in content and goals of the proposals I've reviewed, I realize that for all these years, I've been a member of not just a hobby but something that I now refer to as the 'amateur radio service'.

– Dewayne Hendricks (WA8DZP), GAC Member, 2021 – present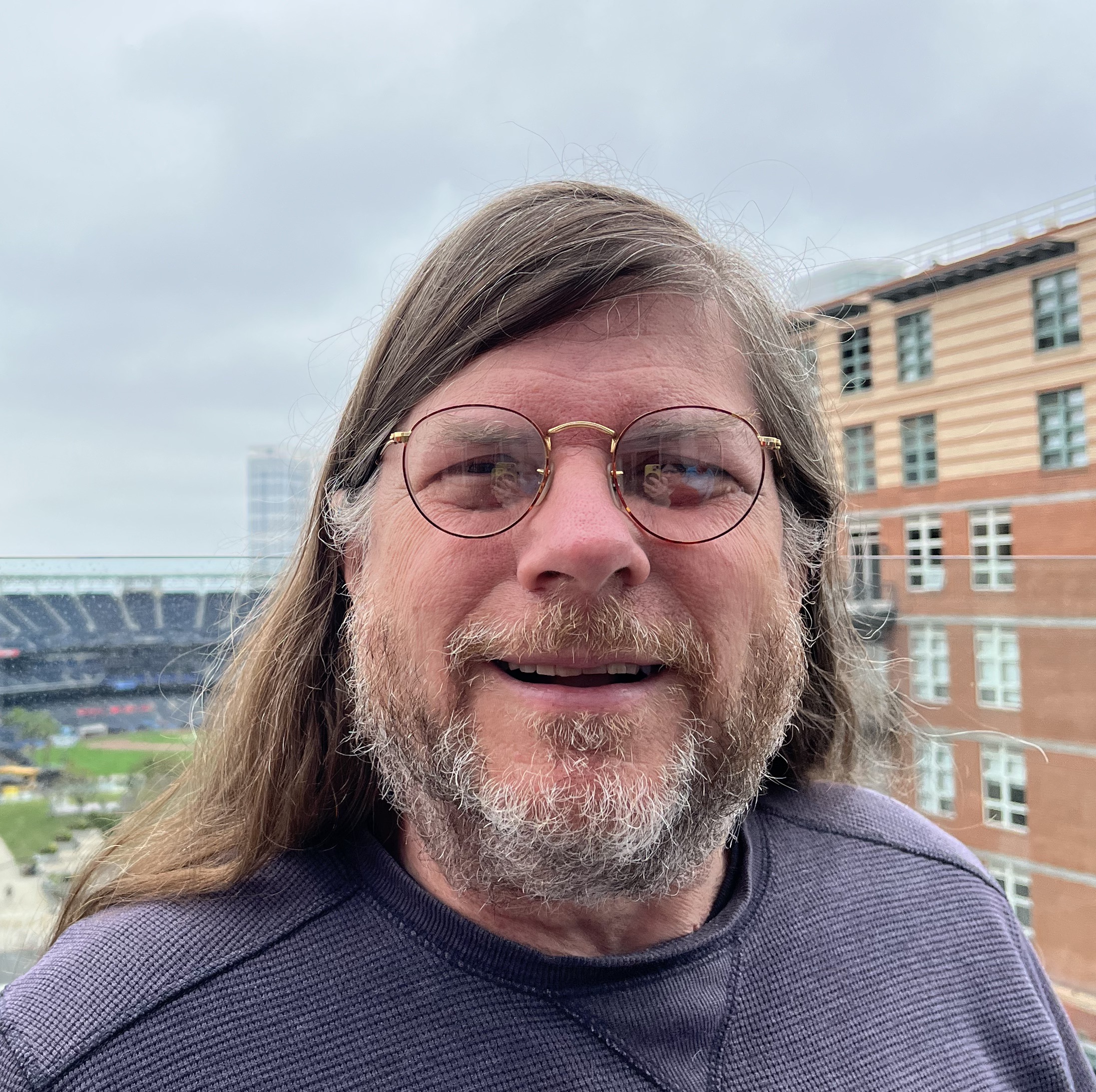 Being a member for both the GAC and TAC has been very rewarding. The GAC has been instrumental in not only in directly helping out radio amateurs but also in funding open source projects that help the community and world.

The TAC has been the driving force in developing ARDC technology to leverage the legacy ARDC IPv4 address space to make this available and easy to turn up for the community.

I am proud to have served on both committees.

– Tim Požár (KC6GNJ), CRC Member, 2023 – present; TAC Member, 2022; GAC Member, 2020
Time Commitment & Meetings
These are all appointed volunteer positions, with the following terms:
GAC: One year (January – December)
TAC: One year (January – December)
CRC: One year (January – December)
GET: Six months (January – June) with the possibility of longer if further evaluation work is needed
The committees usually meet on the following schedules:
GAC, TAC: Every two weeks for one hour
CRC: Training in Q1 then variable / as needed depending on report volume (at least once each quarter for an hour)
GET: Every two weeks for one hour. This is a new committee, and we'll be figuring out our regular meeting cadence as we go!
Volunteers may be expected to spend additional time on tasks such as reviewing proposals (GAC), grant reports (GET), Code of Conduct incident reports (CRC), subcommittee-related meetings and/or projects (TAC), or email correspondence. The estimated time commitment for fully participating on these committees is about 2-5 hours per week.
Qualifications
An amateur radio license OR a technical degree OR experience in digital communications is required to serve on the GAC, TAC, or GET, and is highly encouraged for the CRC.
For the GAC and GET, we are looking for individuals with experience in K-12 education, university academics, research and development, and/or with nonprofits. For the GET, current and former grantees are particularly encouraged to apply.
For the TAC, we are looking for individuals with experience using 44Net, networking, development, and/or related technologies.
For the CRC, we are looking for individuals with experience with Codes of Conduct and their enforcement.
We are always interested in volunteers who are located outside of the United States! Please note that a good command of the English language and flexibility accommodating a broad range of time zones is needed to participate effectively. ARDC staff currently reside in the Pacific (UTC-7), Mountain (UTC-6), and Eastern (UTC-4) time zones.
How to Apply
If you are interested in joining the GAC, GET, or TAC, please send a resume and a brief cover letter to hr@ardc.net by November 8, 2023. If you're applying to volunteer for the TAC, please include the following in your cover letter:
Your experience with 44Net, networking, development, and/or amateur radio
Your experience working with networking and similar technologies
What you could see yourself contributing in 2024
As positions for the CRC are based on nominations, please send your nomination, along with any supporting materials (resume, CV, website) to hr@ardc.net by November 8, 2023. Self-nominations are accepted.
We will review all applications and/or nominations and aim to make a decision by November 30, 2023. Meetings for these committees will begin around mid-January, 2024.
Additional Information
For more information about the duties and governance of these committees, please read our Advisory Committee Policy in full here.
If you have any questions, please reach out at hr@ardc.net. We look forward to receiving your application and/or nomination!