Join us on Saturday, July 16, for our next community meeting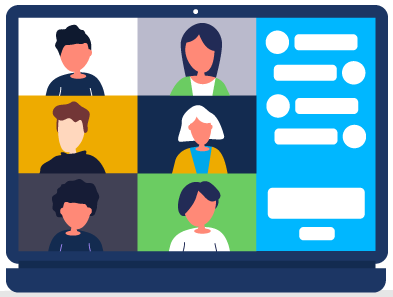 Community meetings have become a tradition at ARDC. It's a chance for us to keep you up to date on the things that we're working on and the grants we've made, and it's an opportunity for you to share your ideas and opinions.
The next ARDC Community Meeting will take place on Saturday, July 16, 2022 at 1700 UTC (10am PT / 1pm ET / 6pm GMT). Topics will include:
Grants awarded in the first half of 2022
44Net Assessment
Search for a new Technology Director
Q&A
The meeting will take place via Zoom. Here's how to join:
URL: https://us02web.zoom.us/j/89339891729?pwd=a5rHVroSUioKOP_UtP3tLH8O6_dDxn.1

Meeting ID: 893 3989 1729

Passcode: ARDC
To join by phone, go to https://us02web.zoom.us/u/kbv7ReoauQ to find your local phone number.
You can find recordings of previous community meetings by visiting our Vimeo channel.